1.
Determine the correct treatment for your loved one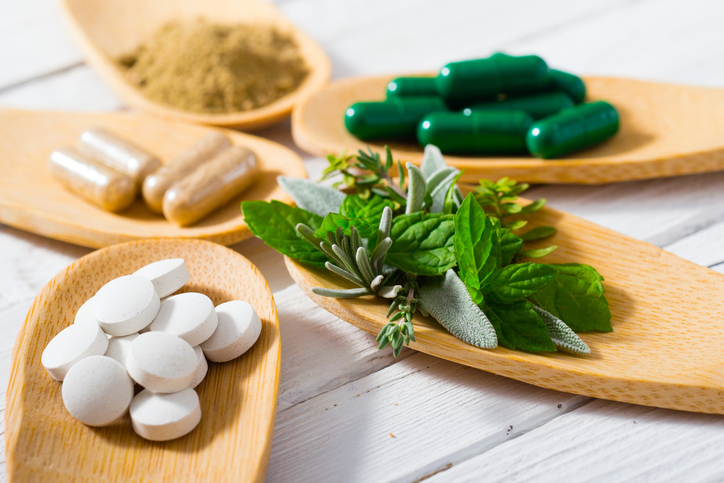 Complete this step before starting the intervention or even moving forward. Finding the correct treatment program is vital. There are a few reasons for this. 1). the treatment center usually has interventionist they use who are familiar with their treatment modality and facility and; 2.) You do not want to get the agreement from the addicted person and then try to find a treatment program as usually there is only a small window of opportunity of getting the person to the treatment program after getting their agreement. Drug or alcohol cravings can take over causing the person to change their mind making things all the more difficult.
Saving a Life Starts Here
Learn more about our method for successful intervention. Contact us today for a free, confidential consultation with an Intervention Counselor.