treatment and rehabilitation FAQs
TREATMENT AND REHABILITATION FAQs
blank
How successful is drug and alcohol rehabilitation?
Drug and alcohol treatment programs help addicts stop their drug use, but along with this, the purpose of treatment is to return the person to be a productive and functioning member of their community, family, and society overall.  Most people who go to treatment and remain in drug rehab stop using drugs, decrease their criminal activity and improve occupational, social, and psychological functioning. Many factors contribute to the success of treatment for an addict.  The individual treatment outcomes depend on the extent of the addiction. Other factors include the type of treatment and related services, along with the willingness of the addict and interaction between the patient and treatment providers. The treatment process helps an addict counteract the disruptive effects of addiction physically and psychologically.  
Much of the treatment process is showing the patient how to live a drug-free life, prevent relapse, and manage the triggers that cause someone to return to drugs or alcohol.  Unfortunately, relapse is a possibility; however, if the time is placed into treatment such as long-term inpatient rehab and aftercare, relapse is less likely. Most relapses happen within weeks of leaving a drug rehab program because of falling back into old patterns and being aware of the triggers that lead to addiction.  Having an effective aftercare program lined up after treatment is essential. The rehabilitation process does not stop when you have finished inpatient or outpatient treatment. Aftercare programs such as sober living homes or peer support groups are necessary for helping a former addict maintain sobriety.  
The intent of drug treatment and why it is successful is because it helps an addict stop drug-seeking behavior.  The treatment process can occur in a variety of different settings, and an addict needs to find a program that will meet his or her treatment needs.  Typically, short-term, one-time treatment options are not always successful, and the average addict requires lengthy, in-depth help for their substance abuse problem.  There are numerous evidence-based options available throughout the nation. For example, drug treatment can include behavioral therapy, such as cognitive-behavioral therapy, and many other forms of counseling.  Behavioral therapies help motivate people to participate in drug treatment and offer strategies for coping with drug cravings. These types of programs also teach patients ways to avoid drugs and prevent relapse, while helping individuals deal with relapse if it occurs.  
Most treatment programs employ both group and individual therapy.  Both are effective and are beneficial for helping addicts recover from their addiction.  Drug treatment programs also focus on physical health and include services such as nutritional therapy and or exercise programs.  Substance abuse affects people physically and psychologically, which is why well-rounded treatment is the best solution for any drug problem.
What is the scope of substance use treatment in the United States?
According to the 2018 National Survey on Drug Use and Health, an estimated 21.2 million Americans aged 12 and older needed substance abuse treatment.  This number breaks down to around 1 in 13 people who require treatment for substance abuse. Substance abuse among adolescents is also problematic, and 1 in 26 adolescents aged 12 to 17 required drug rehab for substance abuse.  About 1 in 7 young adults aged 18 to 25 needed treatment and 1 in 14 adults aged 26 or older required drug rehab for substance abuse. The percentage of adolescents who needed drug rehab in 2018 was lower than what was reported in 2015 and 2016 but was similar to 2017.  The percentage of adults who require drug rehabilitation in 2018 was similar to the same amount in 2015 and 2017.
In 2018 around 1.4% of those who were addicted to drugs or alcohol aged 12 or older received treatment for substance abuse.  Only 0.09% of addicts that year aged 12 or older received treatment for substance abuse at a specialty facility. In 2018 among the estimated 18.9 million people aged 12 or older who needed substance use treatment, around 964,000 perceived a need for drug rehab.  Roughly 2 out of 5 people who recognized a need for drug rehab were not ready to stop using drugs or alcohol. Substance abuse is a nationwide problem, and too many addicts do not get the help they need or choose to stop using drugs or alcohol. In 2018 approximately 20.3 million people aged 12 or older had a substance use disorder that involved drugs or alcohol.  
There are thousands of drug and alcohol treatment programs throughout the United States.  Drug treatment services operate out of the private sector, and every state has government-funded rehabilitation for its residents.  Most treatment programs in the nation accept health insurance, and many facilities accept Medicaid and or Medicare insurance. Millions of Americans are addicted to drugs or alcohol, but only a small percentage receive the help they need.  Most states implement drug education and prevention to help communities become aware of the dangers. Early intervention is often the best way to prevent drug abuse. Prevention starts with young people and educating younger people about the threat associated with drugs or alcohol.      
Works Cited
https://www.samhsa.gov/data/report/2018-nsduh-annual-national-report
Is drug addiction treatment worth the cost, and what helps addicts stay in treatment?
Substance abuse and addiction cost the United States hundreds of billions of dollars every year, but drug treatment can significantly reduce this cost.  However, only a small percentage of the twenty-plus million Americans addicted to drugs or alcohol receive treatment or seek out help. Drug addiction treatment has been shown to reduce health care, and social costs and treatment is far less expensive than placing addicts in jail.  For example, one full year of imprisonment costs the American taxpayer around $24,000 per prisoner. Typically, every dollar that is invested in drug treatment programs yields a return of around 4 to 7 dollars. Drug treatment helps communities reduce interpersonal conflicts, increase workplace productivity, have fewer drug-related accidents, such as overdose, deaths, and vehicle accidents.   
When families choose to help pay for drug rehab, they are investing in something that they believe will help their loved one. Substance abuse that is not treated does cost a family more than what they would invest in a private drug treatment center.  However, there is no guarantee that the treatment will work, and the addict will remain drug and alcohol-free. This is one barrier that many families struggle to overcome, especially if they have paid for drug rehab more than once. Overall the cost of treatment is worth the price because it provides the addict the opportunity and knowledge to remove the addiction from his or her life.  Substance abuse and addiction do nothing but cost families, communities and tax payer's money. Once the family pays for treatment, the addict has to stay there for the process to pay off in the end. The successful outcome of drug rehab depends on the patient staying at the program and not leaving halfway through treatment.  
Whether an addict remains in treatment depends on factors associated with the individual and the program.  The elements connected to the person include his or her willingness to stay in treatment and their motivation to change their drug-using behavior.  Family and friends can place pressure on an addict, such as consequences if they do remain at the program. Most treatment programs establish a positive, therapeutic relationship with the patient.  If the treatment plan is developed to meet the client's needs, there is a better chance they will remain in the program. Intensive intervention is often needed to help an addict stay in treatment. After some time has passed during drug rehab, most patients are more inclined to see the process through and finish the program.  The average addict does not believe they can stop using drugs. Once a drug user can know that sobriety is possible they start to become motivated to change.
Where can family members go for information on addiction treatment options locally and in the state?
Trying to locate the best possible treatment option for a loved one is not always easy, especially finding a program that is tailored to meet the needs of the addict.  Not one particular type of drug treatment works for every addict, which is why locating the right one is crucial. However, there are some resources to help with this process, which are offered through state and federal outlets.  Along with this are numerous accredited referral agencies with extensive databases of all available addiction treatment options within the United States. Typically, the search starts on the Internet while searching for drug addiction treatment.  Searching the internet for treatment options can often lead to programs in other states, and services that may not be what you are looking for. The best thing a family can do is decide what their loved one needs out of a treatment program.  
Families searching for drug rehab centers should contact more than one treatment program at a time and gather information about the various options available to them.  If you have health insurance, you should contact your insurance provider and find out what services are covered. Internet searches will lead families to contact accredited referral agencies who specifically refer people to treatment based on their needs.  The workplace can also play a role in treatment through employee assistance programs providing various support options for employees. Most communities, towns, and cities have active 12-step meetings, which provide excellent resources for families searching for treatment.   
If a family has contacted a professional interventionist, they will also have access to extensive treatment resources, which they can refer a family too.  Intervention groups work with many different drug rehab centers across the nation. Certified intervention specialists are familiar with what programs are effective, and based on the information gathered from the family, they can refer to a treatment option that will meet the addict's needs.  Searching for drug rehab should not have to be a difficult task, and there are countless experts and people who will help you find the treatment your loved one needs. Throughout the United States are specific drug treatment services for every type of addiction and addict.
Saving a Life Starts Here
Learn more about our method for successful intervention. Contact us today for a free, confidential consultation with an Intervention Counselor.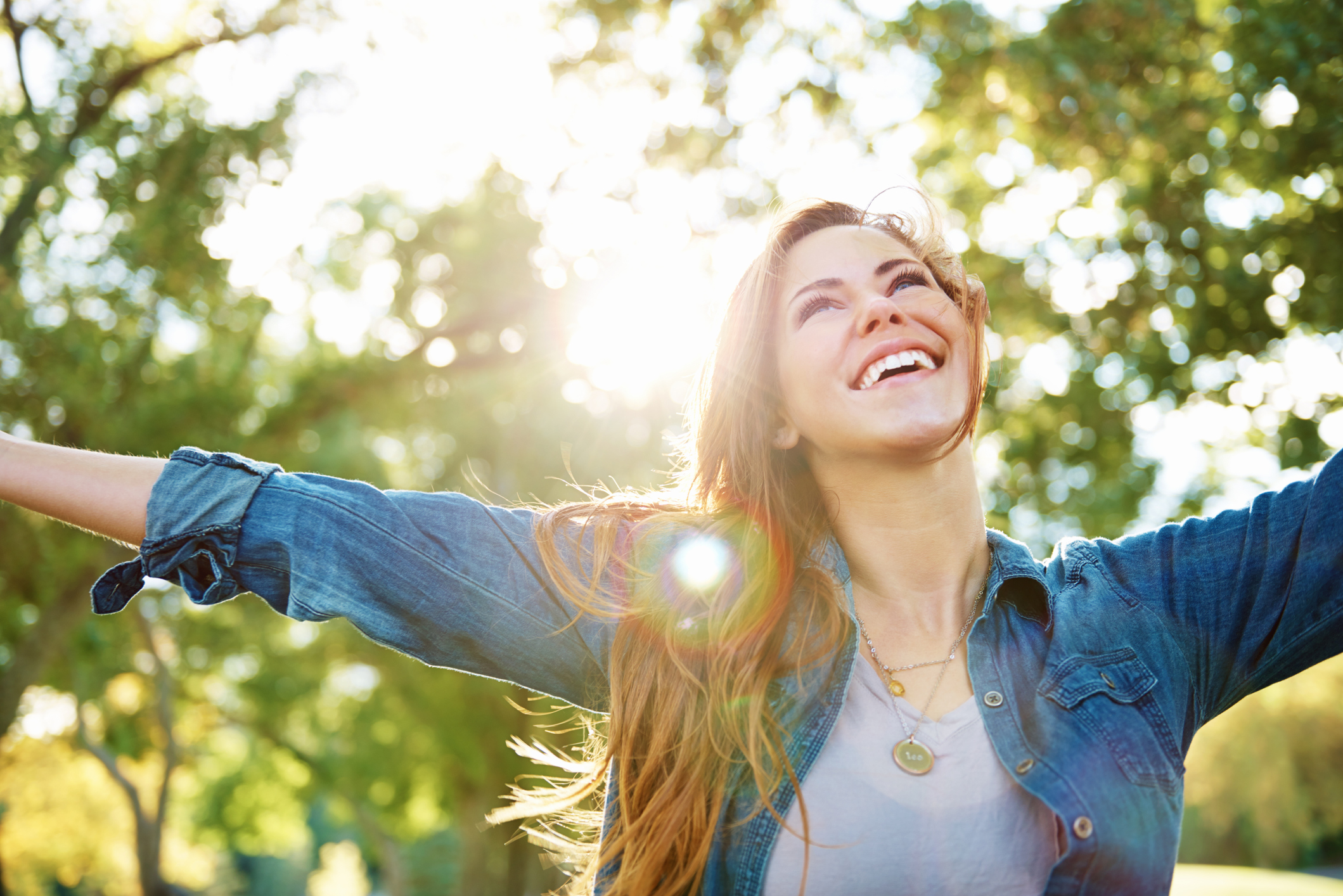 Please fill out the form and download your copy of the 25 tips for Successful Intervention