4.
Unify your intervention team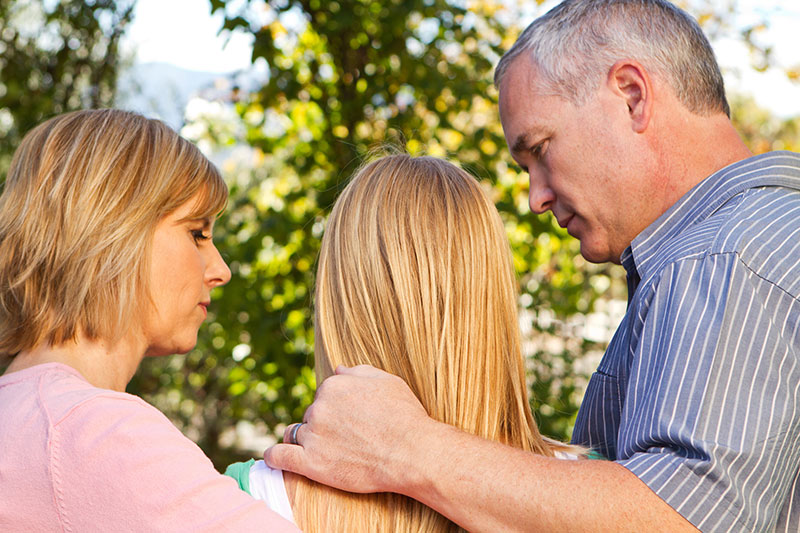 Talk to each person, together or separately if necessary, and convince them to work as a team, acting as a unified body with the goal of getting the person into a rehab. Send each person this list and use it as a guide as you plan the intervention.
Saving a Life Starts Here
Learn more about our method for successful intervention. Contact us today for a free, confidential consultation with an Intervention Counselor.